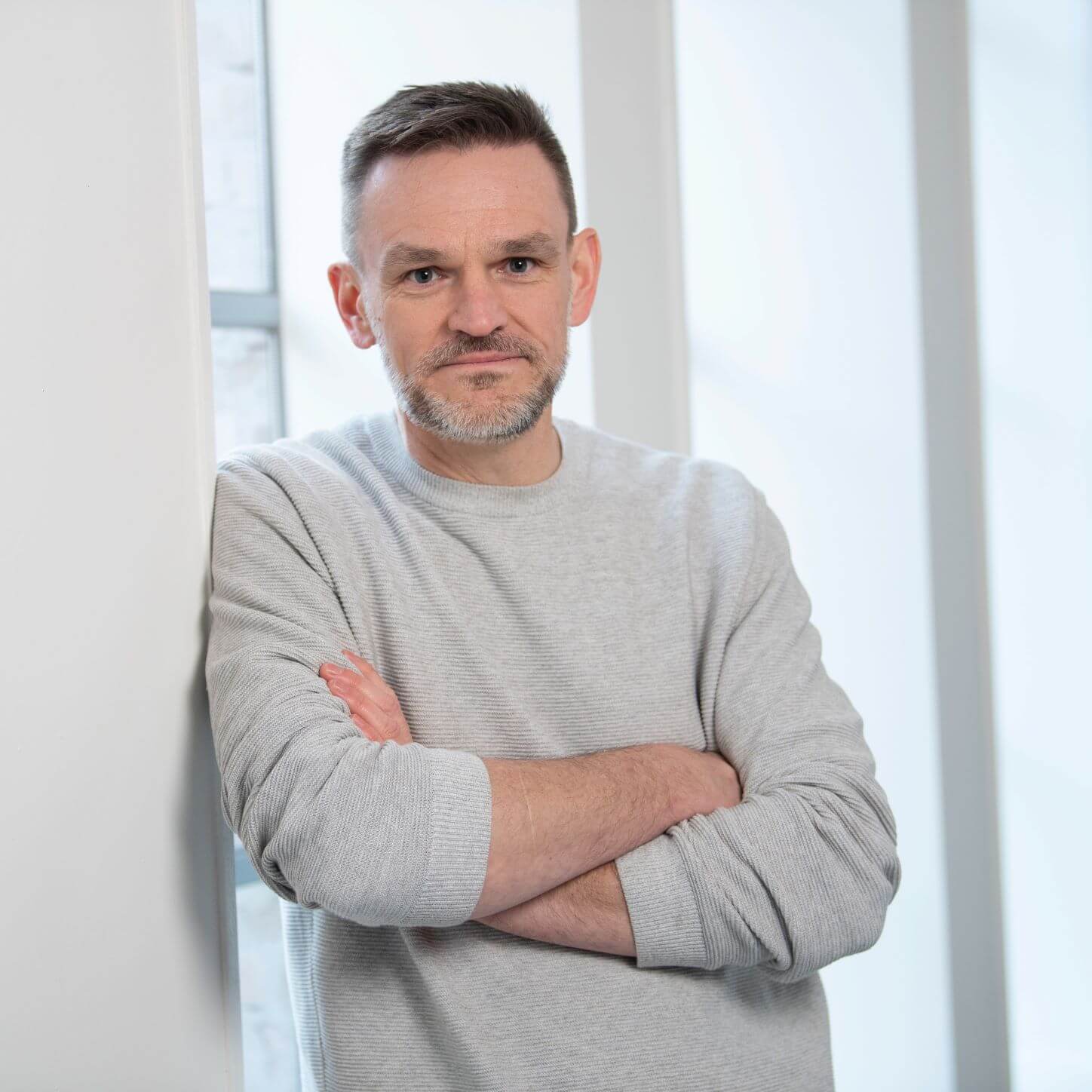 Entrepreneur and innovator in security, privacy, and identity
Pioneer in Consumer Identity and Access Management (CIAM)
Thought leader in authorizations and access control
Experienced in various company types, ranging from startups to publicly listed multinationals
Values transparency, sustainability, knowledge transfer, and digital inclusion
In his current role, Ward Duchamps is responsible for defining the product strategy for the Identity & Access Management solutions offered by Thales. His focus is on a five-year horizon and he adopts an outside-in approach.
He carefully selects industry trends, such as web 3.0 and decentralized identity, where he believes Thales can make a meaningful impact in the market. His primary area of emphasis is authorizations and he is tasked with defining the product boundaries, creating a comprehensive plan, and securing buy-in from stakeholders. He also collaborates with the engineering team to ensure successful execution.
Ward at the Data Protection Institute
Ward Duchamps has an extensive experience in Identity and Access Management. Currently, Ward serves as Product Strategist for the Identity Platform at Thales Group. Prior to that, he was the founder and CEO of Scaled Access, a specialist in fine-grained and policy-based authorization, which has been added to the OneWelcome product suite. Ward also co-founded miaa Guard where, as the company's CTO for over a decade, he successfully led a team that integrated CIAM technology for several corporate customers. Before that, Ward was part of Deloitte as Director of security and privacy services. Ward combines the degree of MSc Information Security at Royal Holloway University of London, with the degree of MSc Industrial Engineering.
In an era where technology advances at a pace beyond human comprehension, and online services support a growing number of use cases, our challenge and responsibility is to strike a balance between security and convenience. We must ensure secure access to online services, while delivering a positive user experience for all, regardless of age or background, in both professional and personal life.
It is important to create a positive and engaging learning environment and foster critical thinking and problem-solving. Real-life experiences and storytelling can be useful in conveying information. Learning happens when people interact, so asking questions, encouraging discussion, using whiteboards and challenging each other can be beneficial in the learning process.
Stay informed via our newsletter
Stay connected with our latest news, offers and available training.