Library corner
Do you want to immerse yourself in the world of GDPR? Then be sure to read our articles on the various aspects of the General Data Protection Regulation.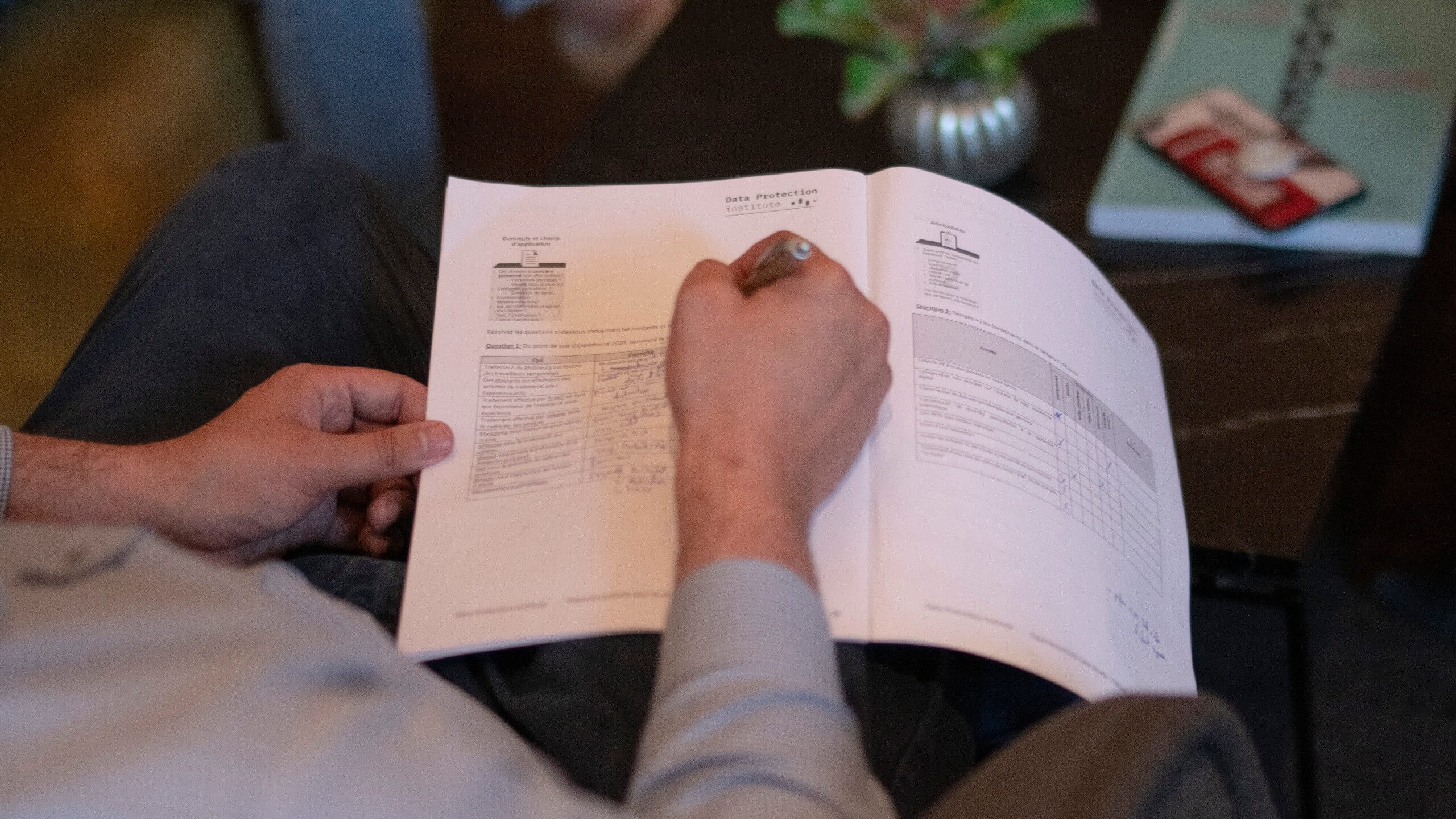 One of the important responsibilities of a DPO is to assure that a DPIA is performed…
It seems we can't find what you're looking for. Maybe searching can help.