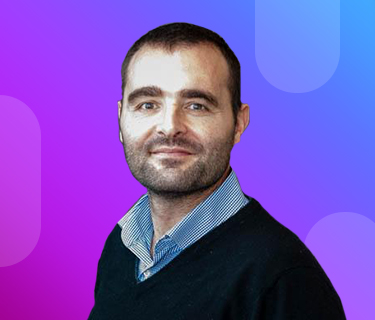 DPO indépendant au VDAB
Leader sur l'éthique de l'intelligence artificielle ( Digital Ethicist) et les biais discriminants
Conseil et expert  en matière de Data Governance , Big Data et stratégie Data
Mise en place de data roadmap, Corporate Data Model,  programme data governance et de sécurité de l'information
Papa et sportif, passionné de vin et de lecture
Au cours de sa carrière, Vincent a acquis plus de 20 ans d'expérience dans la prestation de services informatiques et de sécurité.
Vincent a travaillé en tant que Program Manager sur des mises en conformité RGPD et sécurité de l'information.
Stay informed via our newsletter
Stay connected with our latest news, offers and available training.