Data Protection Training
Stay Tuned
Do you want to keep up in the field of data protection or do you rather need a refresher of the latest state of affairs? Our Stay Tuned and ReConnect training courses will keep your knowledge of data protection and the GDPR up to par.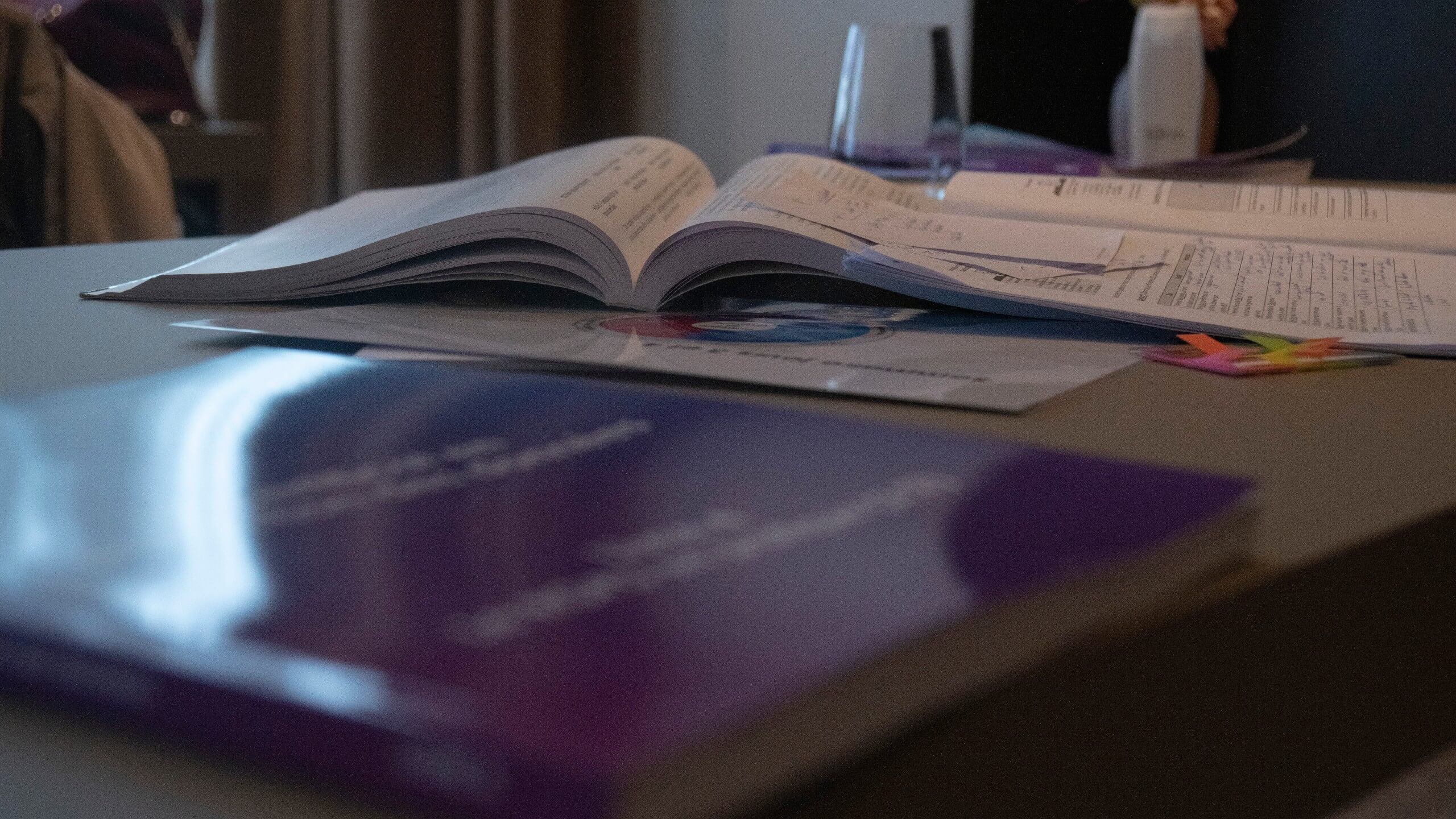 Stay Tuned as DPO

Do you need continuing education in addition to the basic GDPR training? With our Stay Tuned as DPO course, you'll always stay on top of the latest GDPR developments.

DPO ReConnect Spring Course

Did you attend DPO training in 2017, 2018, 2019 or 2020? A lot has changed since then. In this DPO ReConnect program, we'll bring your knowledge back up to date over two days.

ReConnect – Healthcare Sector

In this ReConnect – Healthcare Sector training we discuss the recent developments of the GDPR and its legal aspects for the healthcare sector. Ideal for healthcare professionals who previously attended a DPO training course.