About us
Would you like to know who DPI is and what we stand for? Then be sure to keep reading and find out everything about the Data Protection Institute.
Who we are
Across Europe, data protection is taking on an increasingly prominent role in legislation and regulations and the need for sound training courses for Data Protection Officers and general awareness is growing.
With the publication of the first version of what we now know as the General Data Protection Regulation, the role of a Data Protection Officer was added to the European legislative framework on data protection. That signalled the start for DPI as a training company.
Our first course, the five-day Data Protection Officer Certification Training, was small scale with just a handful of participants. They followed the first weeks of our training courses and their valuable feedback allowed us to improve our course week after week.
In 2016, the final GDPR text was published which prompted a huge increase in course participants. DPI developed into a leading training company in GDPR. To date, we have trained more than 2,000 professionals and we have a range of GDPR courses.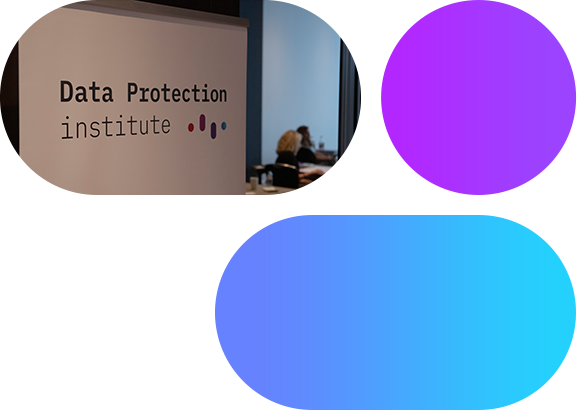 Stay informed via our newsletter
Stay connected with our latest news, offers and available training.