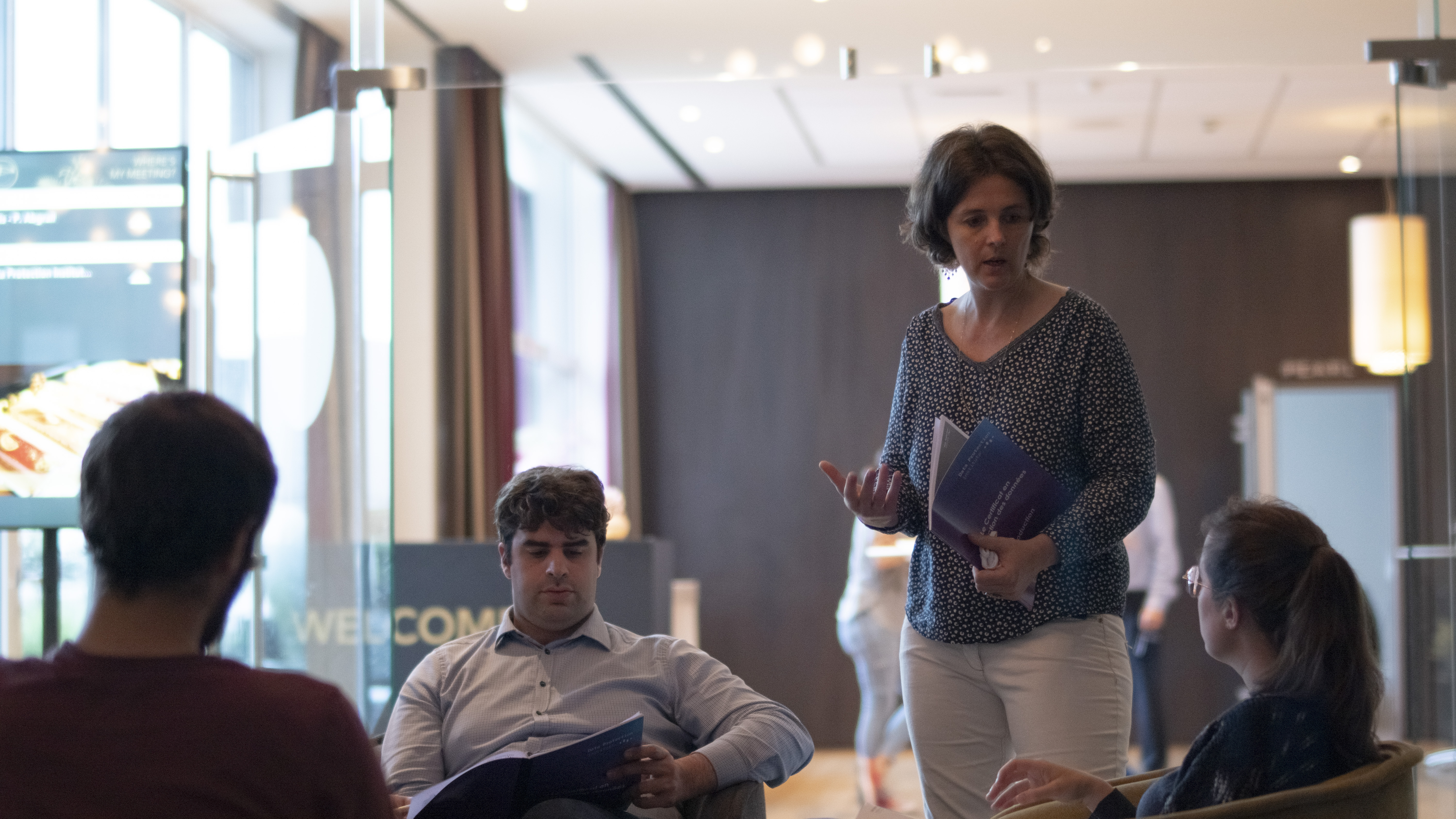 In-house training
Would you like to organise a course on site or at your premises? For both large companies and SMEs, we can plan a tailor-made training course. You always have the choice between existing courses or a tailor-made course
Would you like to organise an in-house course at your company? For both large companies and SMEs, we can plan a tailor-made training course.
Gespecialiseerde docent
Op basis van jouw wensen en verwachtingen kiezen we steeds een gespecialiseerde docent uit het vakgebied. Al onze docenten hebben meer dan 10 jaar ervaring. Ze zijn dan ook de ideale lesgever om tijdens jouw in-house opleiding al hun kennis te delen. Ze beantwoorden graag jouw vragen en luisteren naar je noden. Samen met de projectadministratie zorgen ze voor een perfect verloop van je opleiding.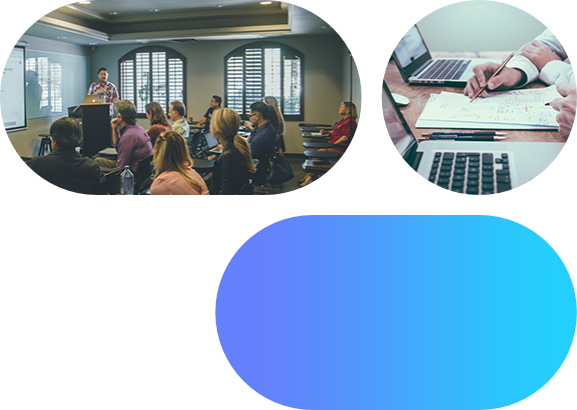 Online platform
Al onze op maat gemaakte opleidingen kan je ook steeds online raadplegen via het online platform waartoe alle cursisten bij de start van de opleiding meteen toegang toe krijgen. Naast de cursus kan je via deze weg ook toetsen of alle leerstof goed verwerkt is.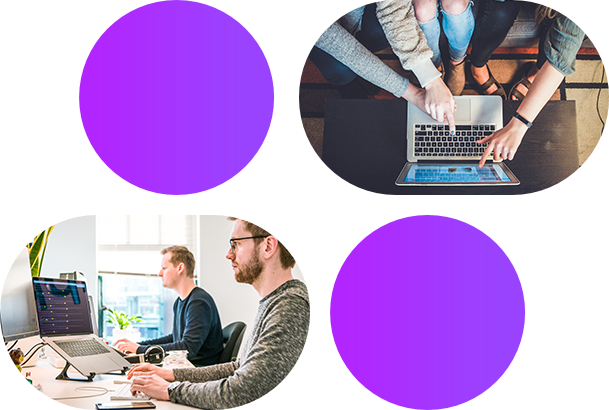 Compleet opleidingsmateriaal
Het opleidingsmateriaal wordt steeds qua inhoud, vorm en aanpak opbouwd in functie van je verwachtingen. Al onze cursussen kunnen worden gegeven in het Nederlands en Frans. Bij het volgen van de cursus ontvang je steeds een handboek en compleet cursusmateriaal waarmee je meteen zelf aan de slag kunt.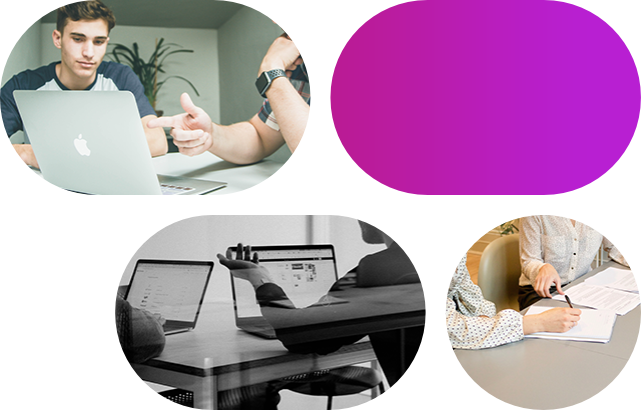 Stay informed via our newsletter
Stay connected with our latest news, offers and available training.