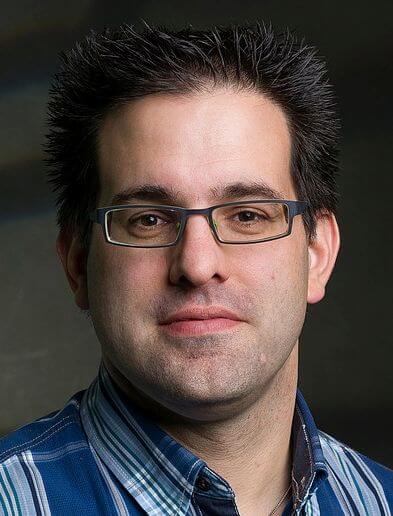 Over 25 years of experience in IT, mainly information, cloud and cyber security.
Independent security consultant since 2016
Training and coaching in information security since 2019
Peter works as freelance consultant & trainer in Information Security, Cyber- & cloudsecurity, Identity & Access, Data protection & Privacy.
He is also an accredited Lead Auditor for ISO27001 / ISO27701 / ISO22301 & ISO9001 at DQS Belgium.
He conducted several international security projects for customers, as Senior Information Security Management Advisor, (ISC)² ISSAP Content Support SME and ICT Security & Quality manager (a.i.), and worked on a large variety of Security and IAM projects in the entire EMEA region for a wide range of customers, such as European  & Federal Government agencies across EU; European, National & federal banks in EU region, Bank & assurance companies in Belgium; large international organisation & enterprises; Military & defence agencies; smaller local enterprise; hospitals & Universities; retail, transport, manufacturing, etc.
Peter at the Data Protection Institute
With a broad experience on coaching, training, guidance and mentoring in the field of information, cloud and cyber security, Peter will bring a valuable contribution to the Security Operations Module in the CISO track, and as an Advisory Board member for the full CISO track. Peter is also a speaker at the DPI Privacy Café.
Today, you are never safe. In this digital world, show some behaviour like your grandparents: with friendliness, critical thinking and no trust in strangers.
Stay informed via our newsletter
Stay connected with our latest news, offers and available training.