Courses
Would you like a general DPO training or would you rather dive in depth with a thematic training? On this page you can find an overview of our offer.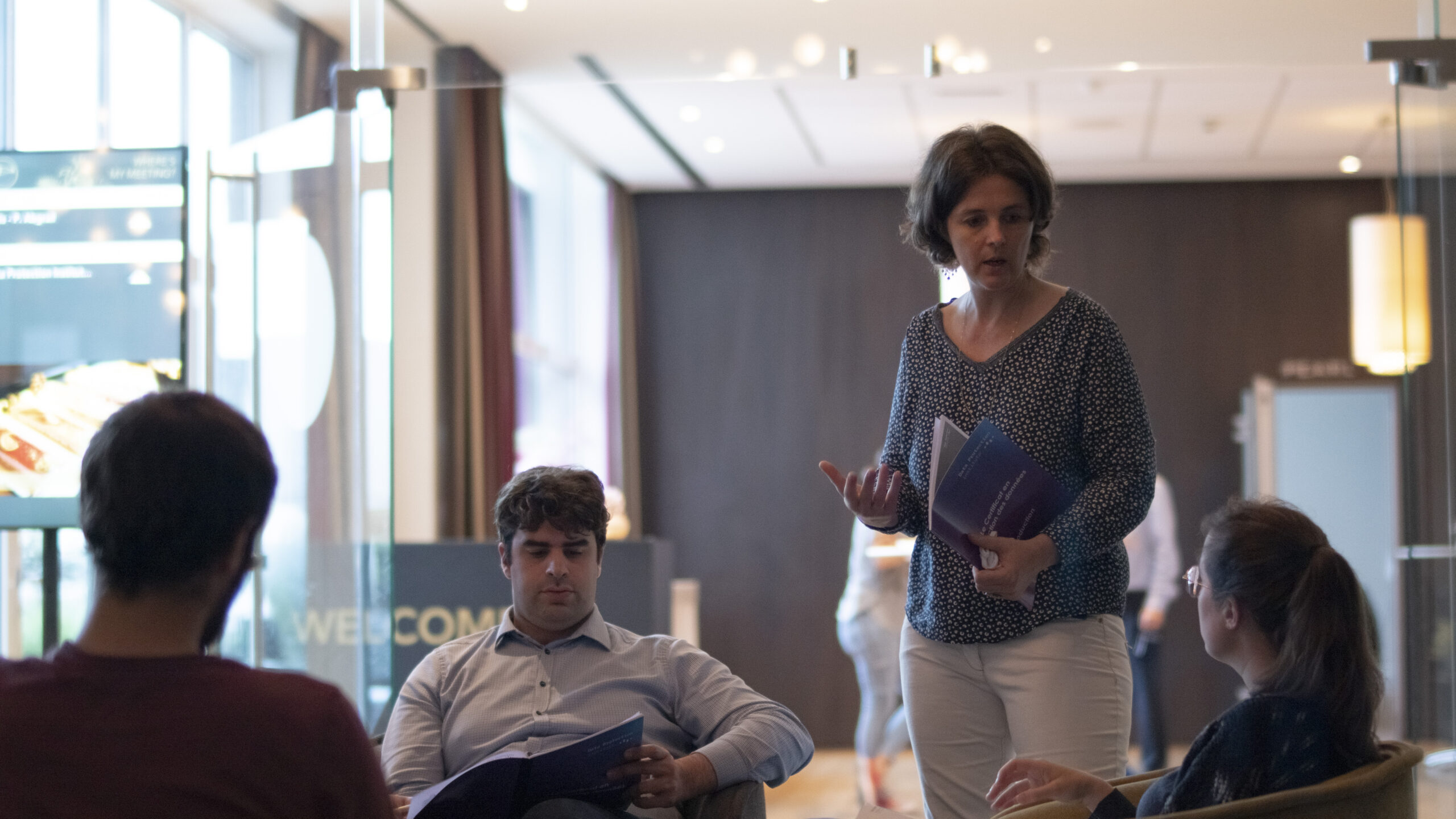 Also available in FrenchOp maat Een opleiding op maat in jouw onderneming.
Basic Training
This 5-day course trains you for the position of Data Protection Officer (DPO) in your company. Are you looking for a training course that will introduce you to the function of DPO? Then this is the ideal training.
5 days
from 09h00 - 12h00 & 13h00 - 17h00
This 2-day course is the ideal introduction to the domain of data protection and explains the GDPR regulations, so you can become familiar with it.
2 days
from 09h00 - 12h00 & 13h00 - 17h00
Stay informed via our newsletter
Stay connected with our latest news, offers and available training.