Courses
Would you like a general DPO training or would you rather dive in depth with a thematic training? On this page you can find an overview of our offer.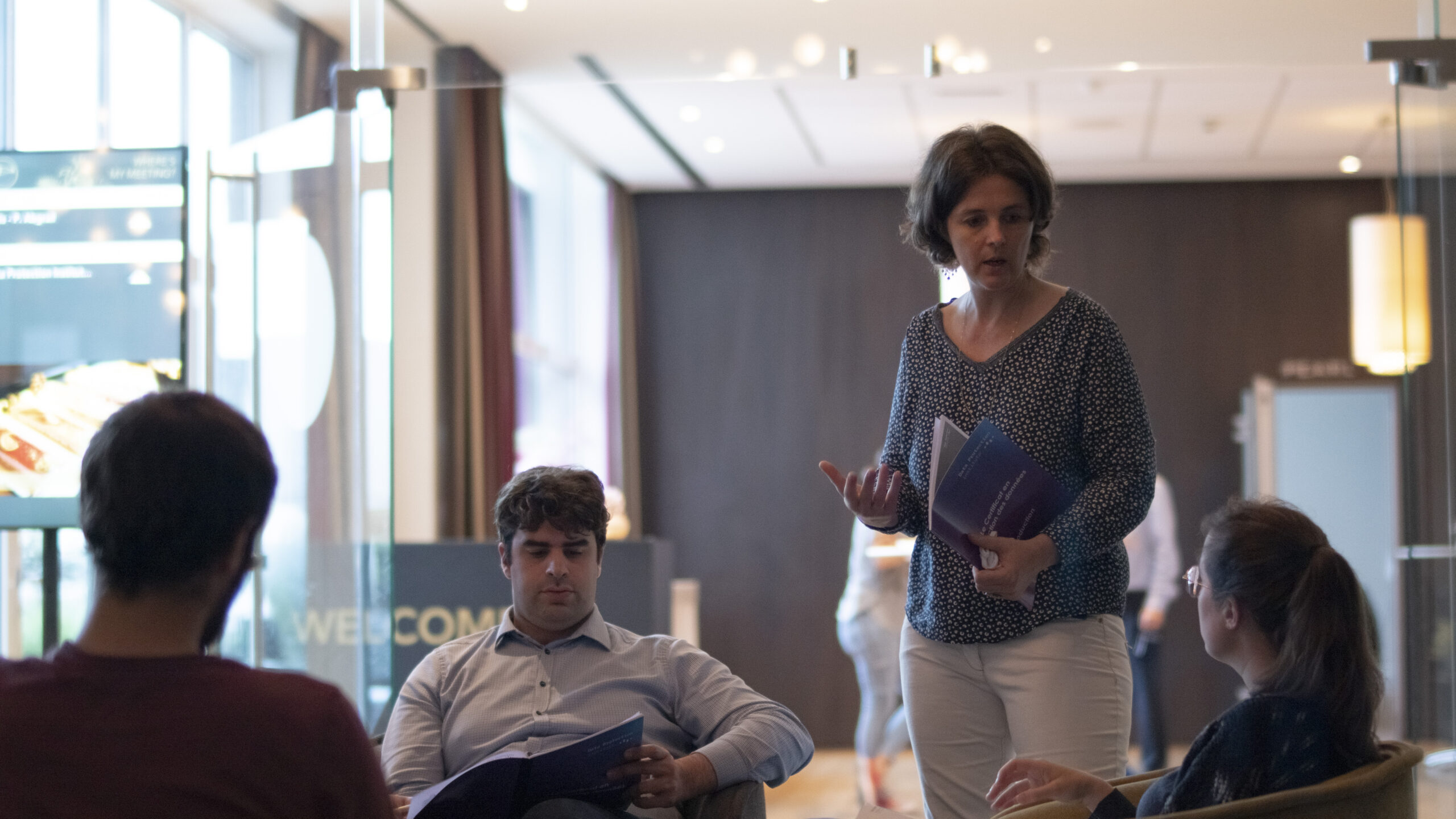 Also available in FrenchOp maat Een opleiding op maat in jouw onderneming.
The following courses are planned
Stay informed via our newsletter
Stay connected with our latest news, offers and available training.