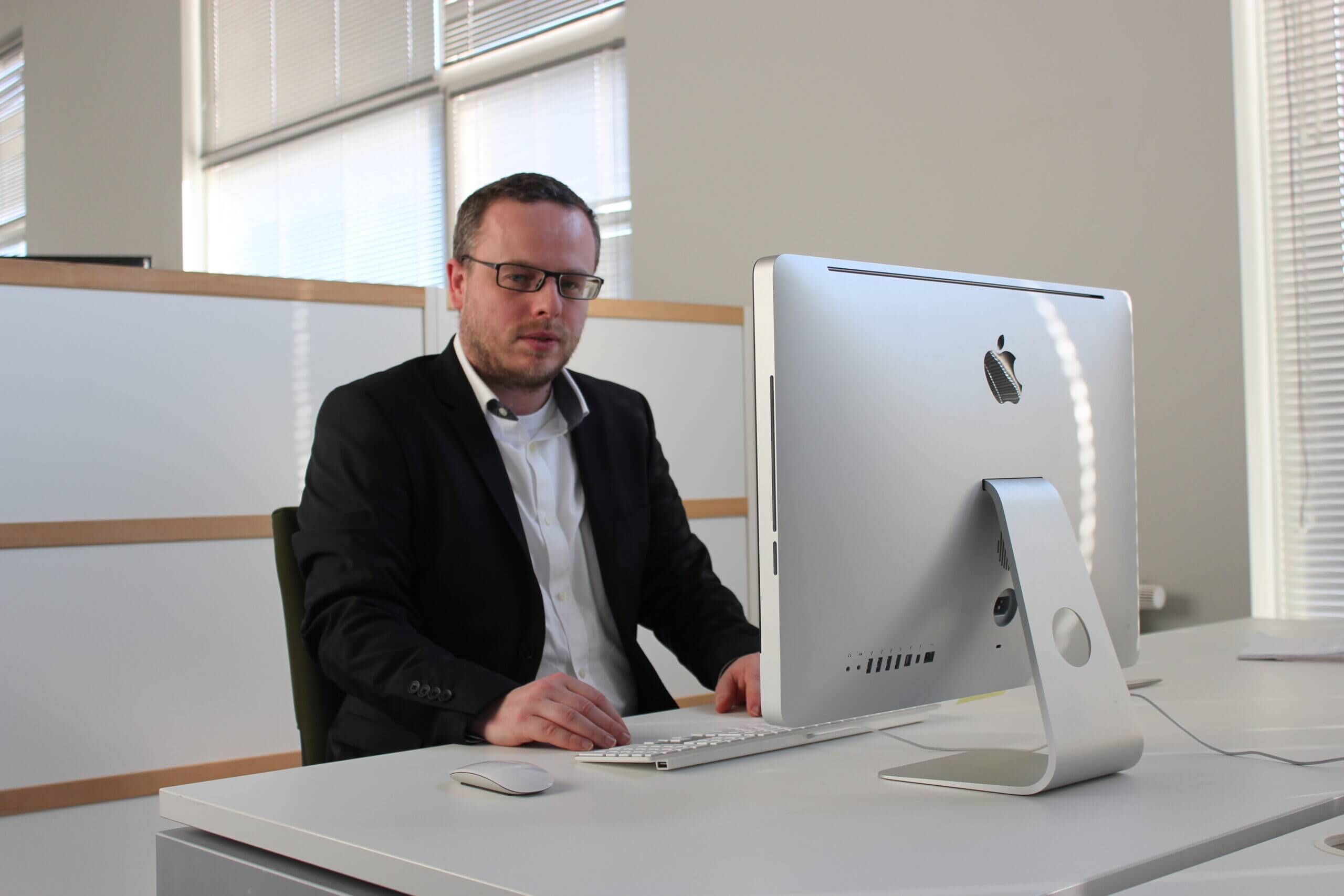 Application Security Expert at Toreon
Guest lecturer at various colleges
More than 20 years of experience in programming, testing and security
As an expert within the "application security practice" in Toreon, Steven is engaged in guiding clients in writing secure systems. This involves addressing all aspects of the lifecycle, from management, design, development, testing and operational management to decommissioning of systems. Of course, privacy is an important part of securing a system.
Steven at the Data Protection Institute
Steven has been teaching a variety of topics for over 10 years and is a frequent lecturer at international conferences.
"Most of my time is spent working with clients on securing systems. I use this experience while teaching to translate theory into day-to-day practice."
The success of a training course is measured by the change in the participants' behavior. Each lesson is carefully designed to achieve this by providing a good mix of theory, practical examples, exercises and especially lots of interaction.
Blijf op de hoogte via onze nieuwsbrief
Blijf in contact met ons laatste nieuws, aanbiedingen en beschikbare opleidingen.