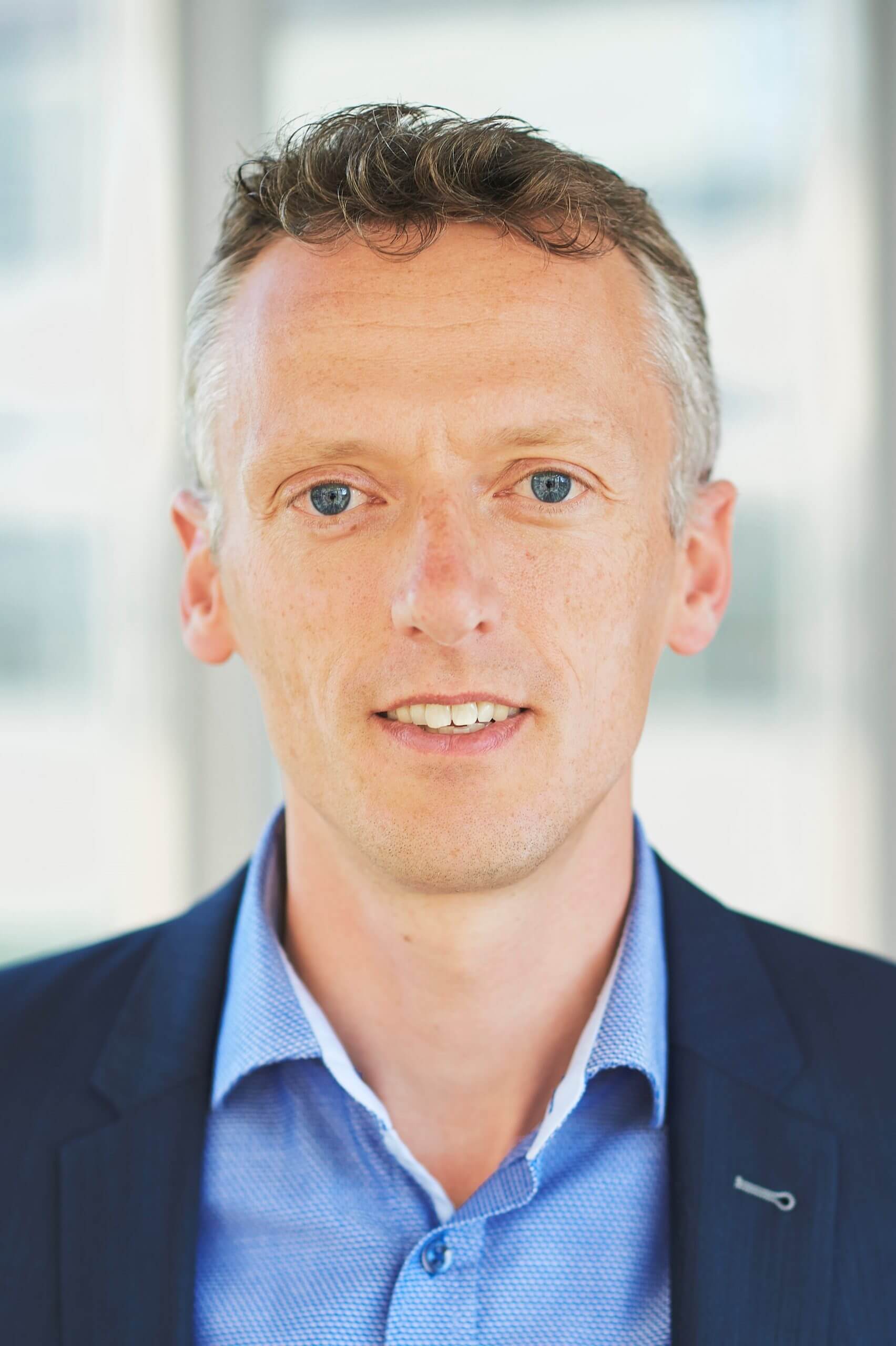 Bart holds a Master's degree in Computer Science from KULeuven, as well as a Ph.D. in Application Security from KULeuven.
He has 25 years of experience in cybersecurity and is working as a Director in the Cyber&Privacy unit at PwC Belgium. He is also co-lead of the OWASP SAMM project.
Bart is delivering appsec, offensive and incident response services to many clients. He loves bridging the gap between the technical dimension and the organisational dimension of appsec.
He has devoted part of his life to academic research about the topic and has given talks throughout the world. Bart also likes a challenge, both professionally and personally.
Bart at the Data Protection Institute
Bart is teaching the Systems Acquisition and Development module of the CISO track at the CPI institute.
Bart is devoted to making the software world a safer place.
Bart really likes teaching and even has a professional degree in teaching to support this.
Blijf op de hoogte via onze nieuwsbrief
Blijf in contact met ons laatste nieuws, aanbiedingen en beschikbare opleidingen.