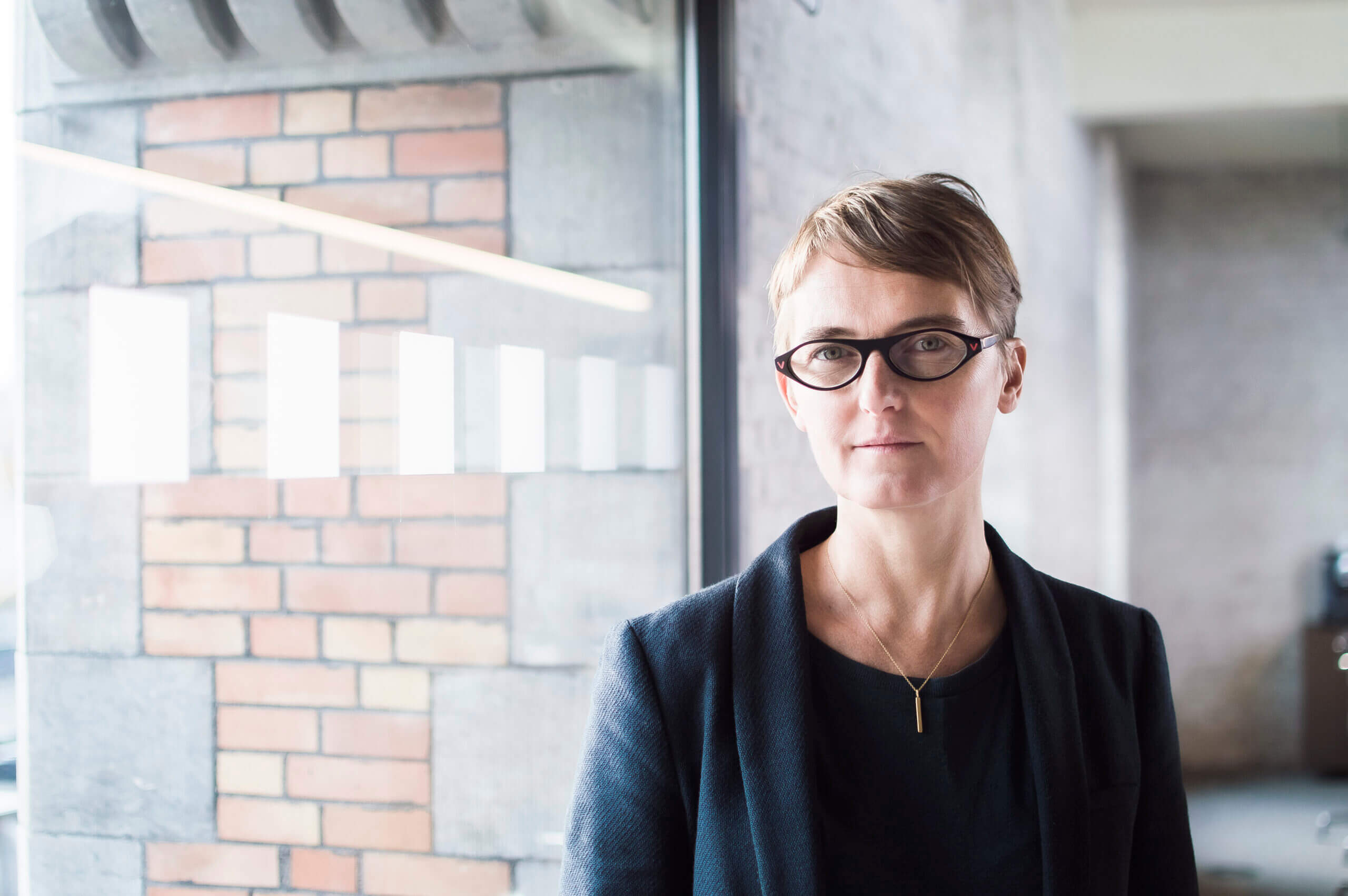 Of Counsel bij Lydian en praktijklector bij Universiteit Gent, vakgroep sociaal recht (2001 – heden)
Master Rechten – specialisatie social recht met grote onderscheiding (1996)
Isabel heeft een grondige kennis van het Belgische en Europese individueel en collectief arbeidsrecht.
Isabel houdt zich in het bijzonder bezig met hr-data protection en privacy. Zij begeleidt cliënten bij hun GDPR-compliance projecten en adviseert hen over de compliance van hr-processen met GDPR (bv. background screening, biometrische gegevens, uittreksel strafregister, beheer mailbox, gebruik camerabeelden, e-mails in ontslagdossiers, enz.). Ze helpt cliënten bij het opstellen van hr/privacy policies (it-policy, code of conduct, cctv), staat hen bij in geval van een datalek en fungeert als contactpersoon ten aanzien van de Gegevensbeschermingsautoriteit. Zij is DPO gecertificeerd (DPO Institute). Zij is aangesteld als externe DPO bij een aantal pensioenfondsen.
Zij adviseert cliënten daarnaast over alle aspecten van welzijn en HR.
Isabel bij het Data Protection Institute
Ze is een gecertificeerd functionaris voor gegevensbescherming (DPO) en staat cliënten bij in gegevensbeschermings- en privacykwesties op de werkplek. Dit varieert van best practices bij de verwerking van HR-gerelateerde persoonsgegevens tot het opstellen van policies inzake gegevensbescherming en privacy. Isabel verleent een helpende hand aan cliënten bij de naleving van de GDPR in HR.
Blijf op de hoogte via onze nieuwsbrief
Blijf in contact met ons laatste nieuws, aanbiedingen en beschikbare opleidingen.