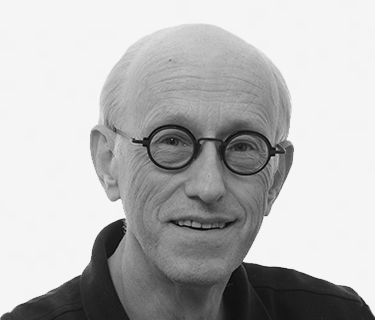 Master in de TEW, MBA
Meer dan 30 jaar actief in de internationale IT bedrijfswereld
ISO 27001 Internal Auditor
Certified Sales Specialist
Certified DPO
GDPR Consultant
Nico is reeds meer dan 30 jaar actief in de bedrijfswereld waar hij zijn sporen heeft verdiend op het gebied van Risk Management, data security en controls in een multinationale IT omgeving. Hij leidde verschillende succesvolle audits in West-Europa, Centraal en Oost-Europa, Azië en Afrika.
Zijn ervaring als certified sales specialist en people manager leerde hem hoe om te gaan met mensen. Diplomatie en mensenkennis is immers de sleutel tot succes, of het nu gaat over een verkoop, een opleiding of een audit.
Als expert in cybersecurity behaalde hij het ISO 27001:2013 interne auditor certificaat.  Nico is daarenboven een gecertifieerd Data Protection Officer en ervaren GDPR consultant.
Nico bij Data Protection Institute
Als Program Manager bij DPI is Nico verantwoordelijk voor de inhoud van de opleidingen, de layout van de presentaties en de algehele kwaliteit van de cursussen. Daarnaast is Nico ook docent bij DPI, meer bepaald in de GDPR Audit & Compliance cursus waar hij audit technieken doceert.
Hoe kan je als bedrijfsleider voldoen aan de verantwoordingsplicht van de AVG? Hoe weet je dat je goed bezig bent? Meten is weten… Een interne audit toont snel aan waar er nog werk aan de winkel is… De nieuwe norm ISO 27701:2019 is alvast een stap in de goede richting.
In zijn lessen probeert Nico steeds te peilen naar waar de cursisten op zoek zijn zodat hij hier tijdens de cursus zo veel mogelijk op kan inspelen. Hij houdt er van om via interactie er een boeiende les van te maken zodat zowel de cursisten als hijzelf met een tevreden gevoel naar huis kunnen gaan.
Blijf op de hoogte via onze nieuwsbrief
Blijf in contact met ons laatste nieuws, aanbiedingen en beschikbare opleidingen.