Threat Modeling Practitioner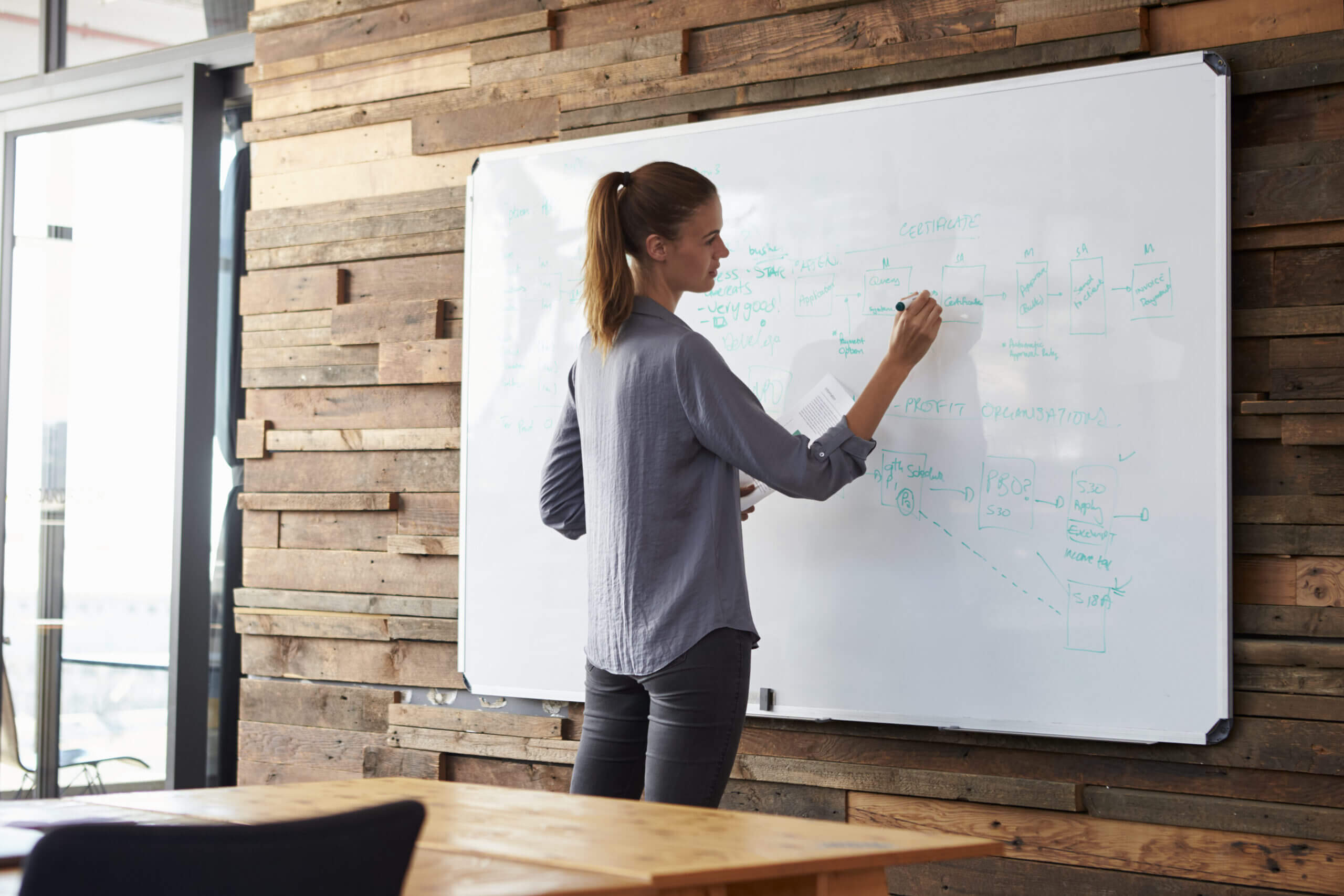 Looptijd
20 hours blended
Onze docenten voor de opleiding: Threat Modeling Practitioner
Deze opleiding gaat online door in het Engels
With this hybrid online training we will teach you to become a threat modeling practitioner; how to threat model, and "build in" security as part of your secure development practice. This training is a blend of self-paced digital preparations with action-packed hands-on live labs delivered by our threat modeling experts.
This training is online and taught in English. Check here to find out more about the content and to subscribe.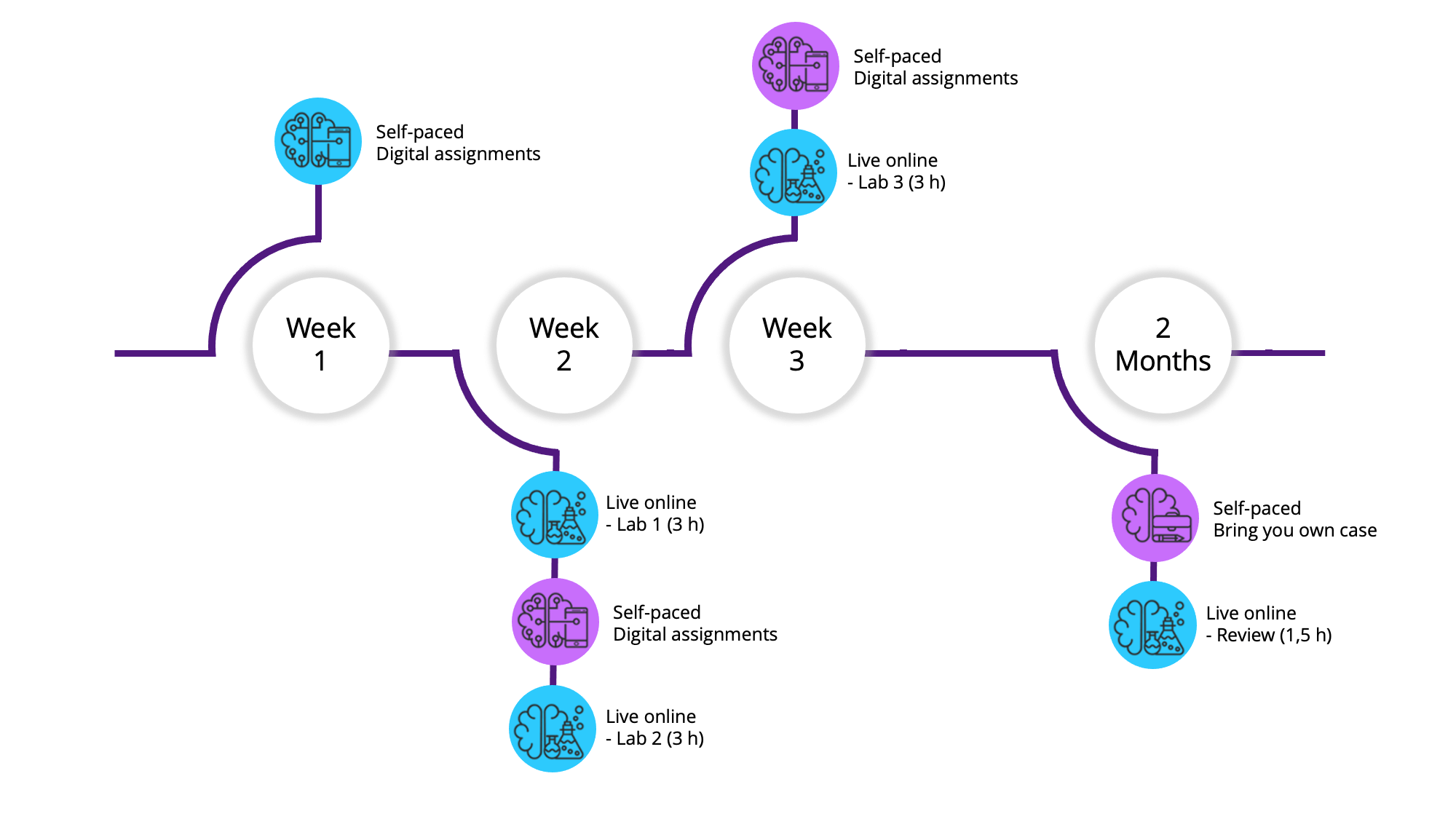 Wij zijn erkend door:
Registration number KMO portefeuille: DV.O213013

Our courses are accredited for the KMO-portefeuille. This means that, depending on whether you are a small or medium-sized enterprise, you can receive a 30% or 20% subsidy from the Flemish Government on the cost of registration.

Acknowledgement by Chèque-Formation

The training voucher allows you to benefit from financial aid to train your workers in one of the approved training centres. Worth 30 euros, it corresponds to 1 hour of training per worker.