The key to making Data Mesh work
Data management challenges
Data Management capabilities have grown almost exponentially over the last two decades.  With ever more innovative data & analytics solutions – often driven by machine learning and AI – the possibility of obtaining actionable insights from data has never been more present.  
Most organisations want to become data-driven, obtain a data culture or be able to compete hard through data – yet we only see 27% obtaining a data culture and 38% that genuinely became data-driven.  
Meanwhile, most business users are looking at this with a sense of disillusionment: 
"… great the data team is able to use all these wonderful techniques, but I still don't quite understand how they're making my life easier…".
As a data team, have you ever wondered:  
What percentage of business users use the components of your data platform to consume data (instead of obtaining them from a legacy source or file)? 

 

How often have business users approached your data team to help them with their business problems? 

 

How many business users have given up on Excel or MS-Access and use data tools to fulfil all their data preparation and reporting/visualisation needs? 

 

How often are you in contact with the business users trying to understand their day-to-day needs and help them fix these through data? 

 
Don't get us wrong – 'for sure' there are organisations where business users got benefits and value from data in a very hands-on manner and where the answers to these questions are positive.  Unfortunately, most organisations still have a hard time going beyond the data warehouse and a data lake, a few services to customers, and a set of use cases.  
Data mesh to the rescue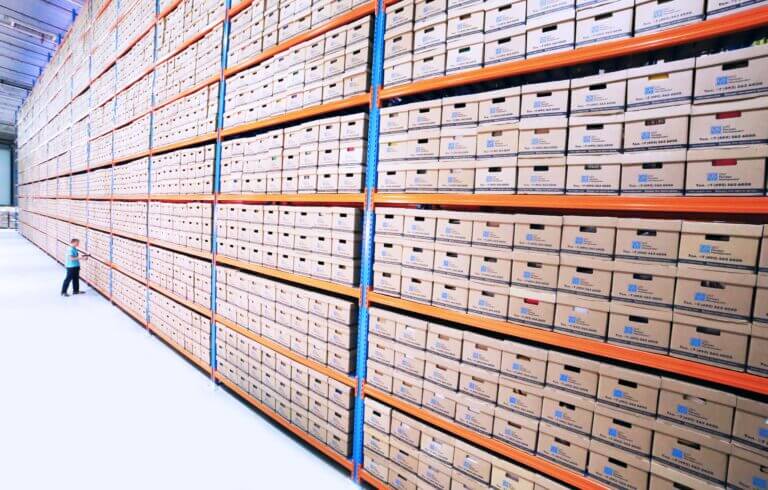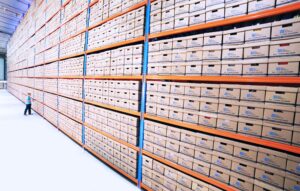 The idea behind the "data mesh" – a new way of approaching data and business needs – originates from the gap between the data strategies of companies (where we usually promise exciting business gains) and the reality in the field.  
 'Business users are now confronted with new issues due to ever-increasing volumes of data vs. the lack of data available that is easily searched, understood and consumed.' 
 So, is data mesh the solution to go for? It could be, but… 
There's an essential piece of the puzzle missing
If your business users don't understand how the efforts and deliverables from the data team can help them, implementing a data mesh architecture will not reach its full potential – even if they are ok at first with their new "data products". 
Business users must understand how they can solve their business problems through data – creating a pull for "data solutions" instead of the current modus operandi where the data team is pushing out their services and capabilities – with often little impact on or understanding from the business. 
Business understanding and business involvement are key…
Last but not least – as part of the business understanding, we also need business involvement – which can typically be realised by applying data governance. 
After hearing the same challenges over and over from within our network, DP-Institute is partnering up with a leading Data Management firm, Data Trust Associates, to offer two courses to a wider audience.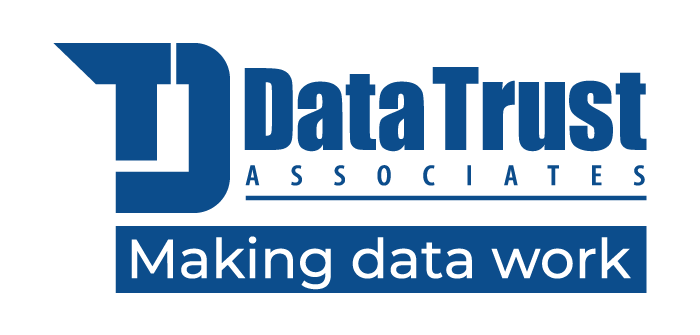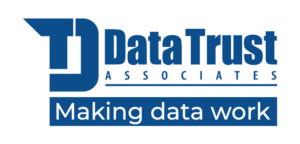 The first step: Change how business users see and collaborate with the Data Team. Great for increasing Data Literacy within the organisation to create support for future Data Initiatives 
Once a certain level of Data maturity is achieved, this course aims to explain the basics of Data Governance to laypeople. An excellent way to train Data Stewards while starting a Data Governance implementation. 
Both are available in-classroom and in-company, depending on your needs.