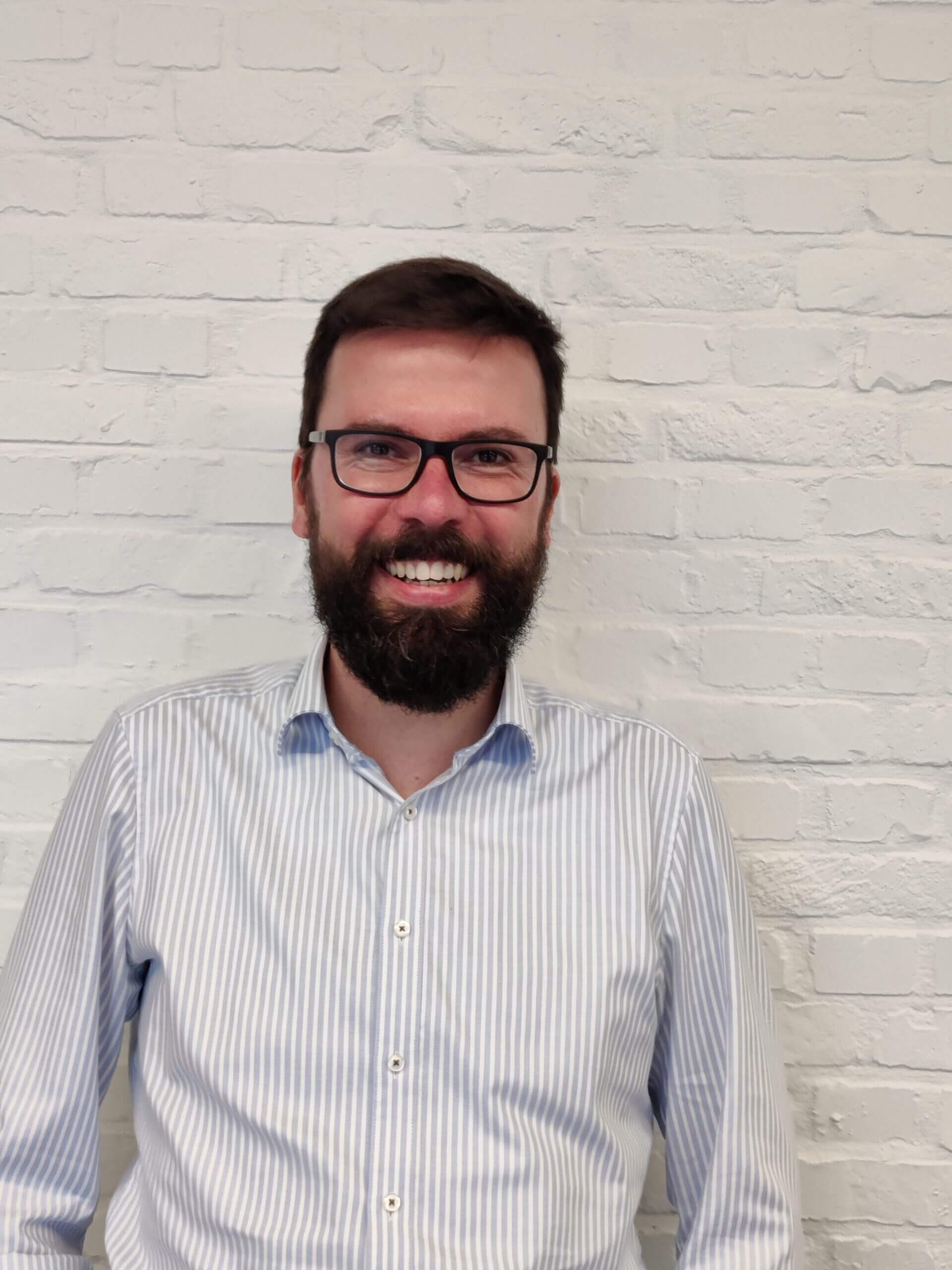 PhD in secure software engineering from the KU Leuven
15 years of experience in cybersecurity and secure software engineering
When he is not active as a trainer, Thomas is engaged as a security architect and threat modeling practitioner for a number of clients, mostly in the energy sector. He focuses on helping his clients on a strategic level, by identifying cybersecurity risks linked to business goals, creating roadmaps to address those risks, and following up on their implementation.
Thomas at the Data Protection Institute
Thomas is a fervent advocate of threat modeling. Apart from his teaching activities, he also provides security awareness presentations for various events, including non-technical audiences and management.
Thomas is a firm believer in doing what you teach, and teaching what you do. He has personally applied the material that he teaches in various contexts, and uses these personal experiences (what went well, what could have gone better) throughout the course. He is always open for a good discussion!
Restez informé grâce à notre newsletter
Restez au courant de nos dernières nouvelles, offres et formations disponibles.