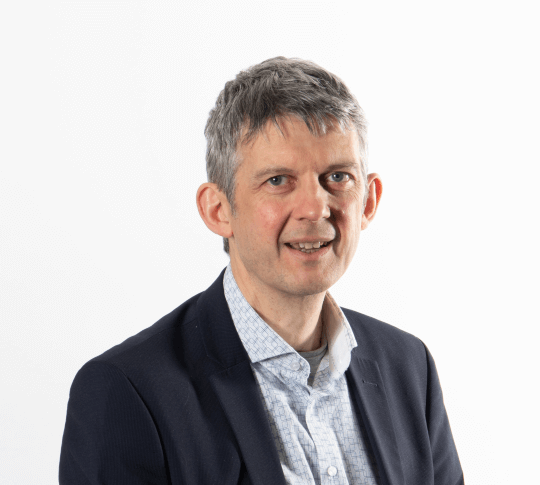 Stefaan's professional journey started way back in 1988 as an engineer in the R&D unit of Agfa Gevaert. After some intermediate company changes, Stefaan joined IBM in 1997 as Architect for Systems management solutions first, and since 2001 for (cyber)security solutions. In his role as Security Architect, he fulfilled several positions in Benelux, Europe and at global level. Also, he achieved in 2015 his Level 3 Architect Certification (Open Group Distinguished Architect) and since 2021 he is the Benelux Architect Profession leader (across all IT domains).  In his current role as member of a WW team, he assists IBM Clients with security innovative projects.
Stefaan is working with organizations in Europe on Zero Trust related topics and Enterprise Security Architecture (and preferably the combination of the two). He is also overseeing the Architect Profession for the Benelux.
Stefaan at the Data Protection Institute
Stefaan is new in the DPI Teaching staff. He is eager to join the CISO Training to share his insights on Security Architecture.
"If you think good architecture is expensive, try bad architecture. —Brian Foote and Joseph Yoder"
Stefaan has been a guest lecturer on security at the University of Antwerp, at KU Leuven (IPICS Summer school), and at the Thomas More group. Beside guest lectures, he also regularly delivers presentations on zero trust or security architecture at conferences and trainings.
Restez informé grâce à notre newsletter
Restez au courant de nos dernières nouvelles, offres et formations disponibles.