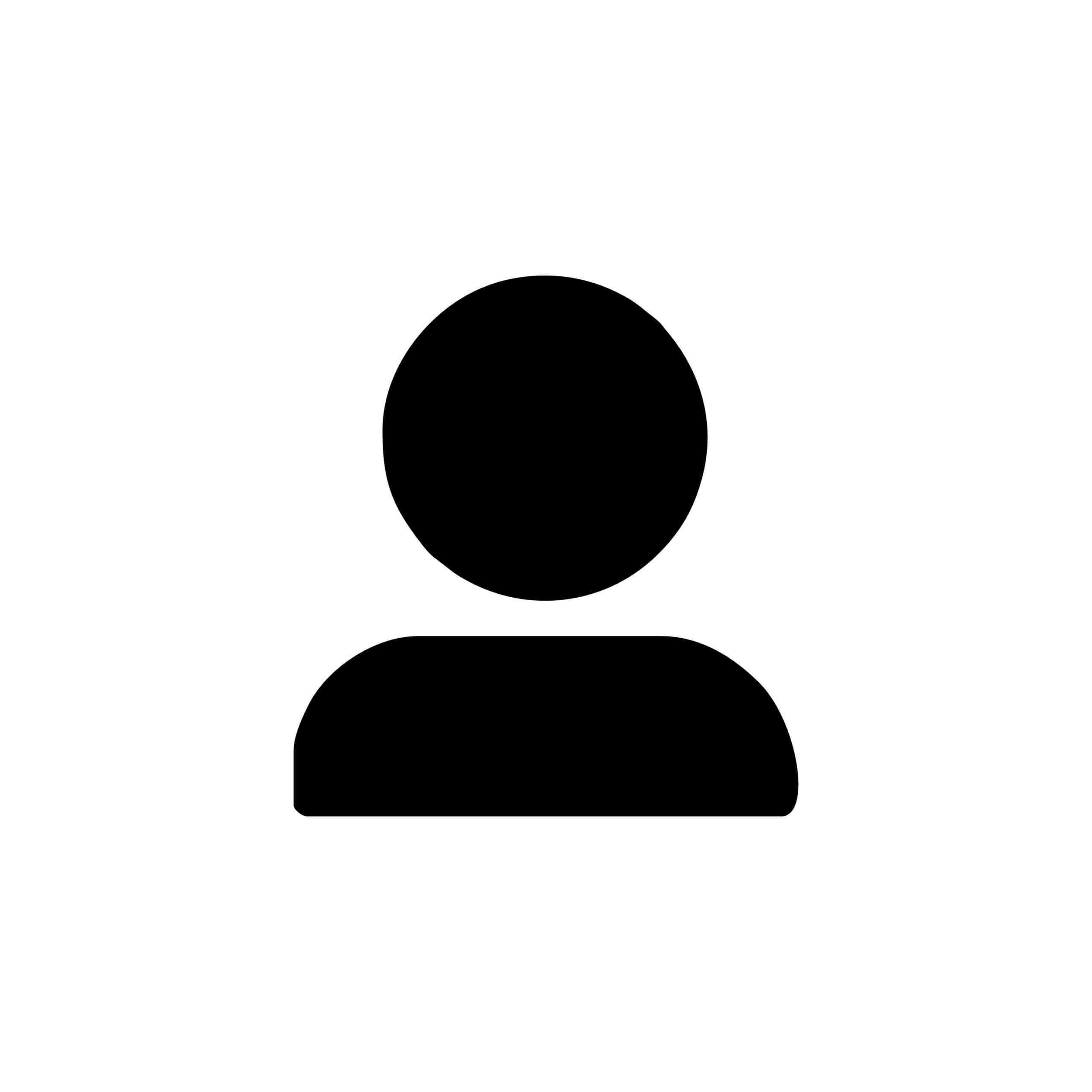 (University of Ghent)
Active in the field of information security and data protection since 2002
Security advisor/auditor with broad knowledge of all aspects of information security and with extensive eGov experience (social security, ehealth, military, …) in various roles (security consultant/officer, IT security researcher, CISO/DPO as-a-service)
Since 2022 Expert Cybersecurity & Certification at the Centre for Cybersecurity Belgium (CCB).
As a senior advisor, Chris assists in all matters in which aspects of information technology or security are present (advisory, control/inspections, complaints, compliancy, etc. …). He focuses on a pragmatic approach in order to make the legal obligations with regard to information security more insightful and to translate them into workable audit objectives.
Chris at the Data Protection Institute
Chris covers various aspects of information security, but from the perspective of a supervisory authority, focusing on governance, the information security plan, data breaches and data protection by design/default.
With a solid technical background and a broad view on information security and data protection, Chris wants to provide more insight into the translation of the legal requirements regarding information security into measurable control measures in an interactive and pragmatic way, and this from the perspective of an external auditor.
Restez informé grâce à notre newsletter
Restez au courant de nos dernières nouvelles, offres et formations disponibles.