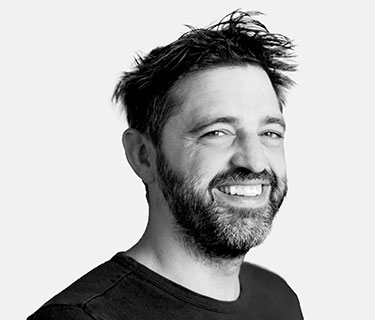 Managing partner and trainer at Data Protection Institute
Lecturer Information Security at Thomas More Hogeschool Mechelen (since 1999)
DPO in the healthcare sector
Member of the Flemish Supervisory Commission (Vlaamse Toezichtcommissie – VTC)
Active in data protection and information security since 2003
Peter Berghmans is one of the pioneers in data protection in Belgium. In 2012 he founded Data Protection Institute (DPI) to prepare future Data Protection Officers from the public and private sector for the introduction of the GDPR. He is mainly working as DPO in the health sector and member of the Flemish Supervisory Commission.
Peter at the Data Protection Institute
Peter started his career as a teacher at the Thomas More University College in 1999. Teaching is in his blood. Around 2003, he started working actively with information security and data protection in local authorities. His expertise and insight in educational approaches brought him to the Data Protection Institute.
« As a neutral player, we at DPI are good at coaching, preparing and encouraging people to get started as DPO, » says Peter Berghmans. « Every week we train 20 to 70 people to become DPOs and in total more than 2000 participants have already followed our training programmes. »
Peter does not start from a theoretical/legal framework, but takes a pragmatic approach to the GDPR guidelines. He translates these into practical and realistic advice that is suited to smaller organisations.
Restez informé grâce à notre newsletter
Restez au courant de nos dernières nouvelles, offres et formations disponibles.