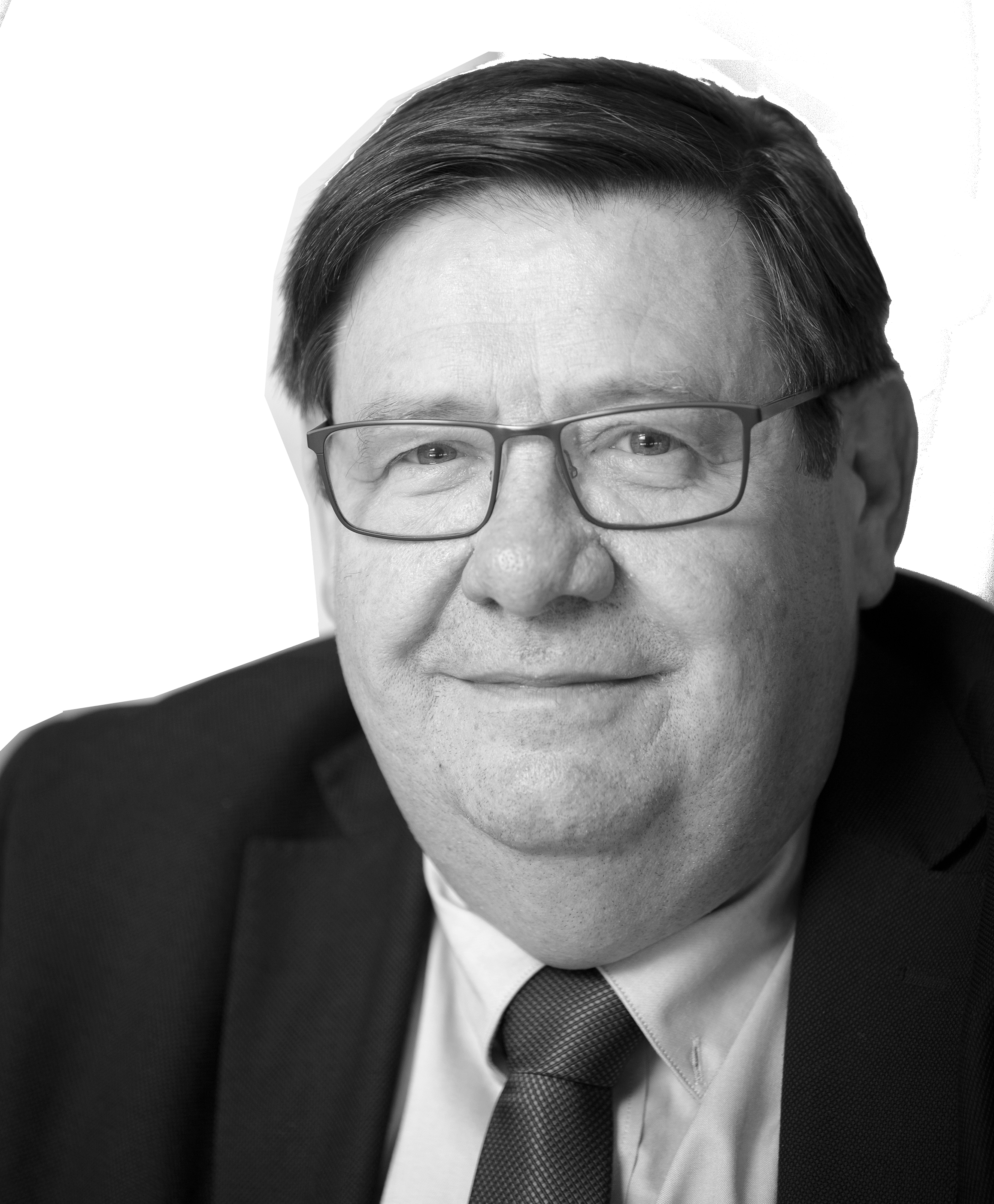 Partner at Qualified Audit Academy
20 years of Experience in Audit related to information technology, governance and privacy
Trainer at Institute of Internal Auditors, UCL, ICHEC, ISACA, IFACI
Secretary General of DPO-pro (Professional Assocation of DPO's in Belgium)
Board Member at Institute of Fraud Auditors
After a long career in information technology and auditing, Patrick specialised in knowledge transfer in the field of auditing, governance, risk and privacy. He trains and coaches risk, control, audit and privacy professionals in these matters so that they can acquire new skills and competencies.
Patrick at the Data Protection Institute
As GDPR expert at the French Institute of Internal Auditors (IFACI), Patrick steered a work group delivering a publication "Managing and auditing GDPR" based on a GDPR framework support by a methodology.
Patrick performed more than 50 GDPR risk assessments in financial organisations, healthcare and service sector.
"Learning is not attained by chance, it must be sought for with ardor and attended to with diligence." ―Abigail Adams
To pass on practical experience to participants, allowing them to acquire new competencies.  Exchanging with the participants to stimulate their contribution to the course.
Restez informé grâce à notre newsletter
Restez au courant de nos dernières nouvelles, offres et formations disponibles.