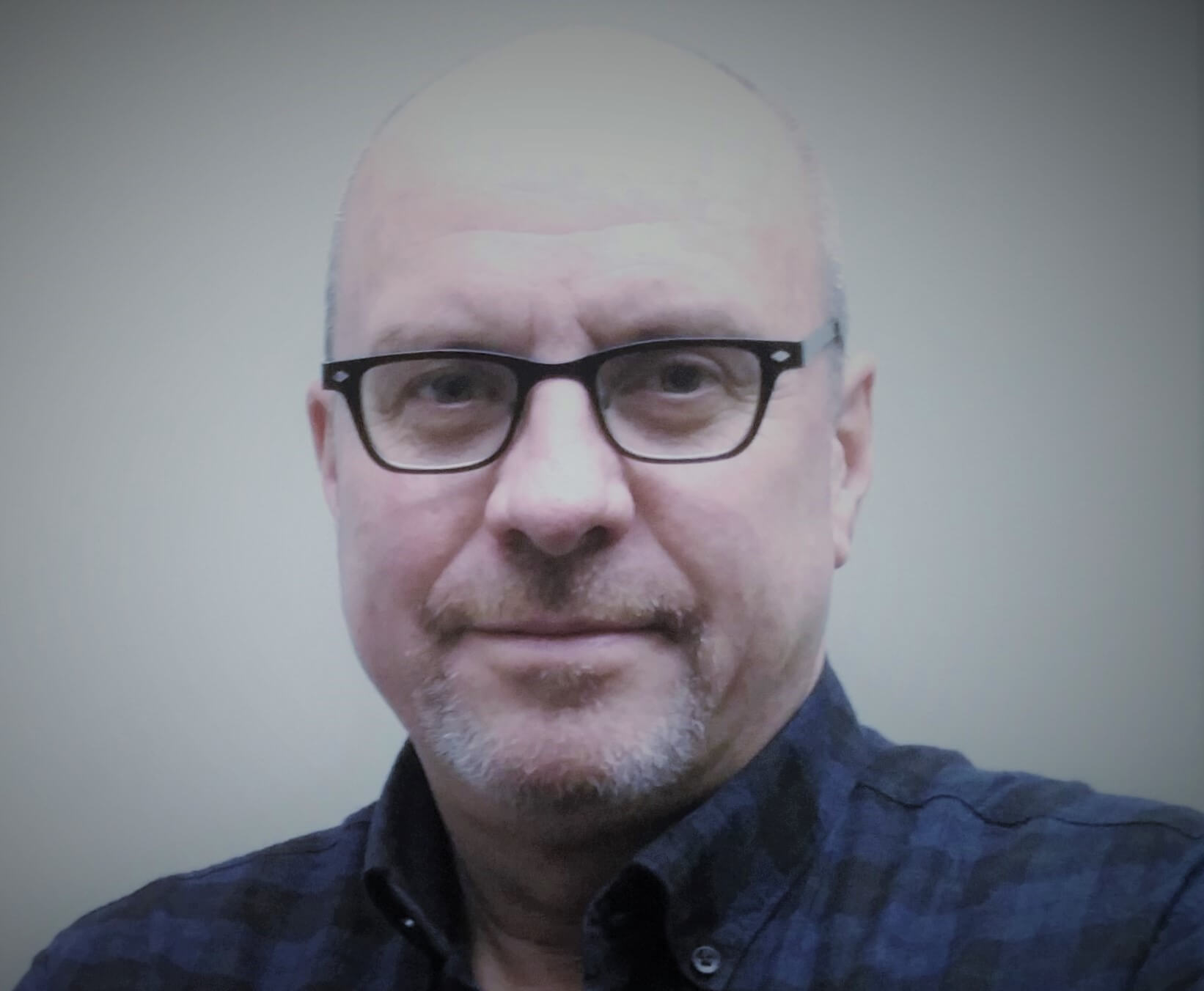 Stephen has some 25 years of experience in IT and 12 years in OT cyber risk management, with experience in business strategy, competitive analysis and cyber risk management. He has been working as an independent consultant for 22 years.
Stephen primarily provides independent services to companies with industrial production sites. Providing better understanding of cyber risks and how best to manage the threats, vulnerabilities, and complexities in a rapidly evolving world of industrial automation.
Stephen at the Data Protection Institute
As a new of the DPI Teaching staff, Stephen is eager to join the CISO training to share his insights on OT cyber security.
"If you think technology can solve your security problems, then you don't understand the problems and you don't understand the technology".
Bruce Schneier
Providing consulting services is about sharing knowledge and understanding in various settings, cultures, and languages. Communication requires a large degree of flexibility to adapt to the audience and circumstances to ensure the best possible transfer of ideas, concepts, and critical thinking.
Restez informé grâce à notre newsletter
Restez au courant de nos dernières nouvelles, offres et formations disponibles.