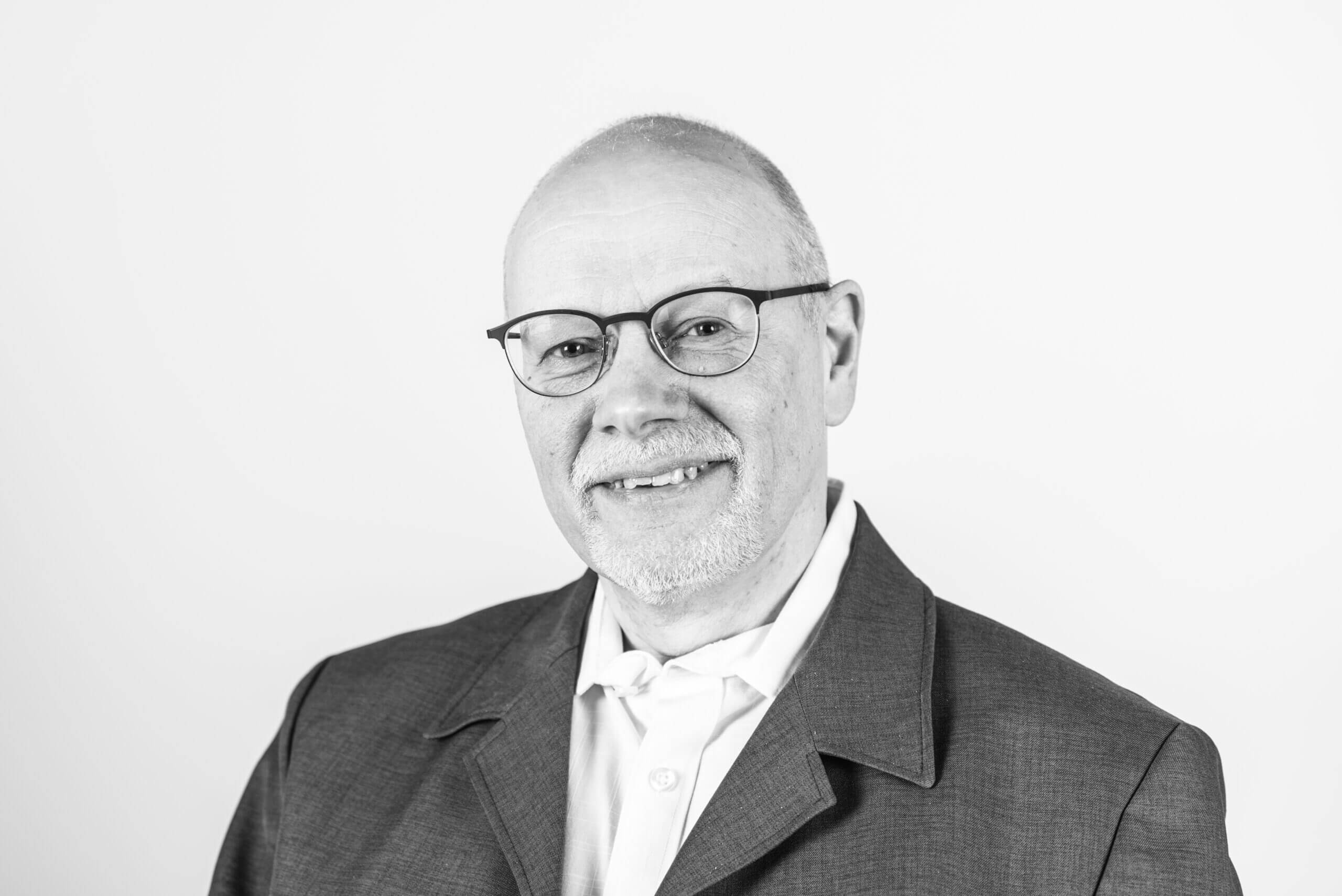 Over 30 years of experience in IT, mainly in information security
Expert Security Consultant at Toreon since 2019
8 years at Telenet, the last 4 of which as being responsible for information security (CISO-role)
23 years at EDS (later HP) in various technical roles including development, conducting security assessments for international clients, security incident response and forensics and a lot more…
CISSP since 2008
ISO27001 Lead Implementer
As security consultant and GRC practice lead at Toreon, Eric assists clients to develop security improvement strategies, based on internationally recognized standards like ISO27001/2, NIST CSF, CIS Controls, etc. As Eric has a strong technical background, transitioning towards a managerial position over the years, he can communicate with people in various layers of an organization and is able to build bridges between IT and the business, resulting in effective security implementations based on practical experience.
Eric at the Data Protection Institute
Having been in the information security trenches for 30 years, Eric has seen quite a bit of history and experienced what works and what doesn't. He has been able to put security on the map at various companies and can make the difference between a theoretical approach that « should » work and a practical approach that does. And even after 30 years, there is still so much to learn…
« Security controls are like the brakes on a car: their function is to stop the car, but their objective is to enable you to go faster. »
During the course, Eric welcomes questions and practical examples. He is convinced you really learn about real life situations and how to deal with them in a practical way, by sharing experiences, but based on a solid framework to provide structure, guidance and consistent reporting. Company culture is also an important aspect to throw in the mix when you're building a security improvement plan. Don't underestimate the human aspects and communication skills in this job. It's often all about relationship building!
Restez informé grâce à notre newsletter
Restez au courant de nos dernières nouvelles, offres et formations disponibles.