Threat Modeling Practitioner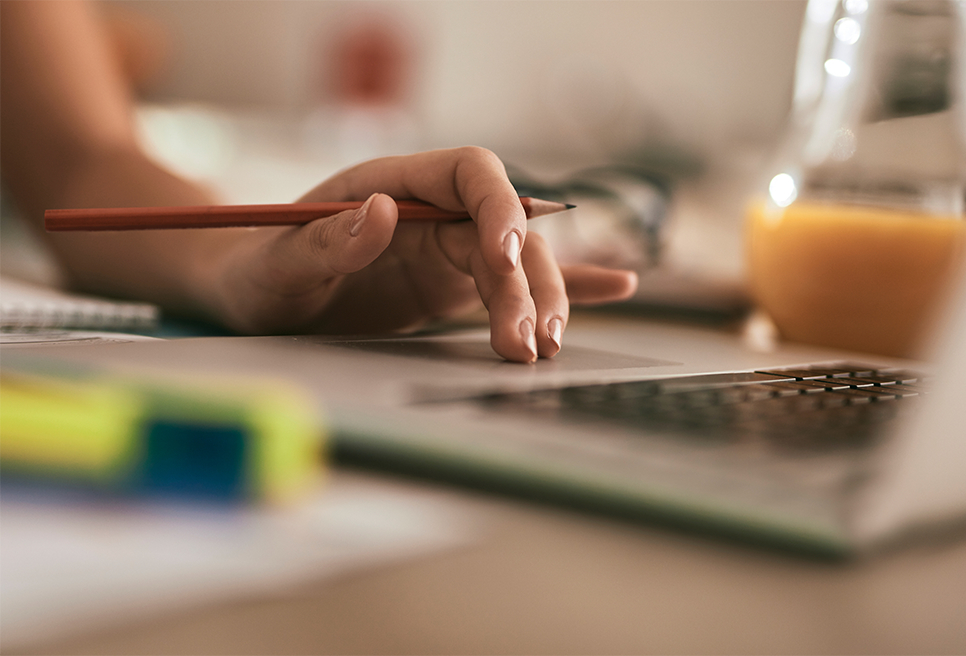 Onze docenten voor de opleiding: Threat Modeling Practitioner
Deze opleiding gaat online door in het Engels
With this hybrid online training we will teach you to become a threat modeling practitioner; how to threat model, and "build in" security as part of your secure development practice. This training is a blend of self-paced digital preparations with action-packed hands-on live labs delivered by our threat modeling experts.
This training is online and taught in English. Check here to find out more about the content and to subscribe.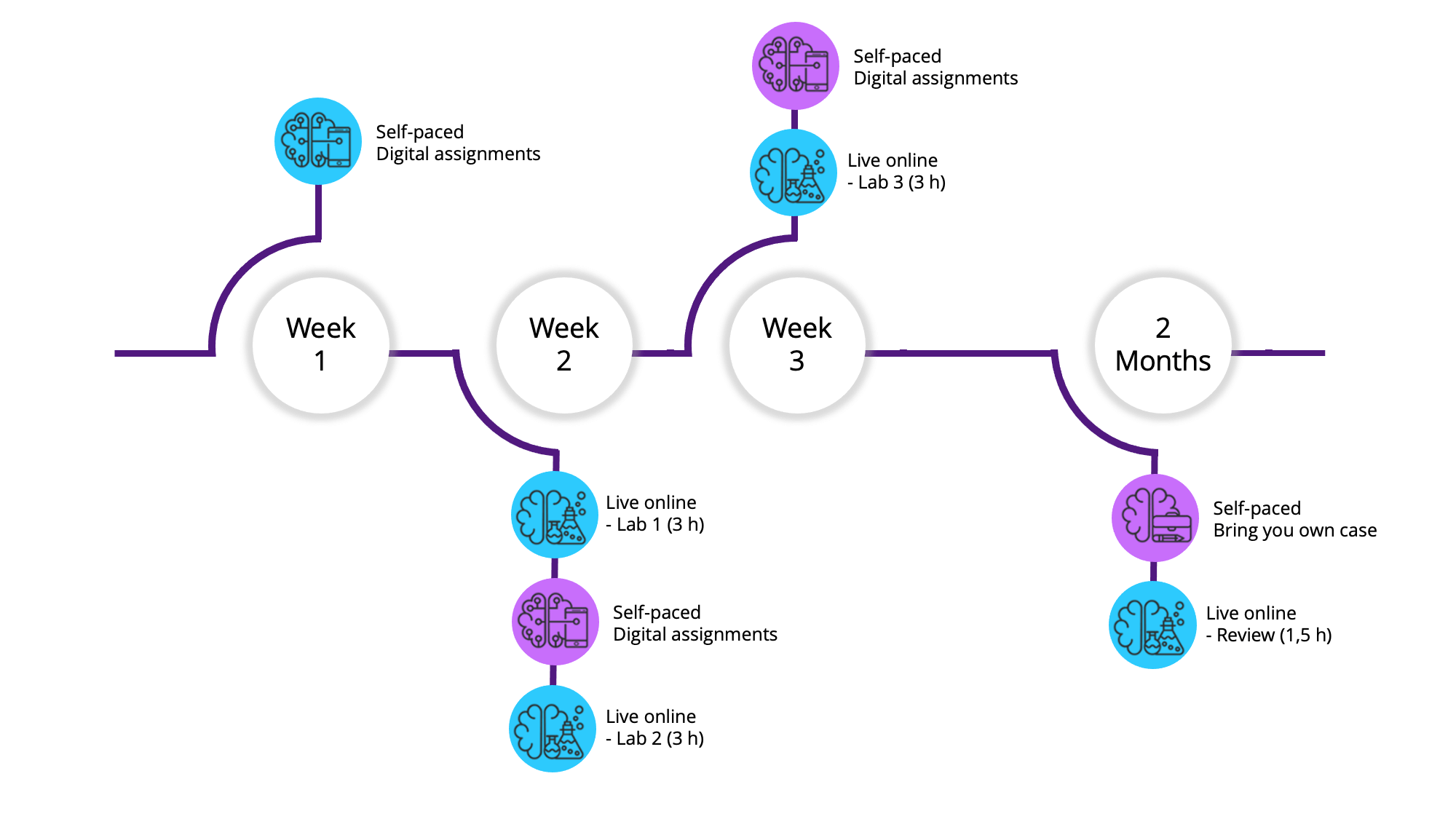 "Threat Modeling Practitioner Certificate"
Planning