CISO M1: Security Governance and Compliance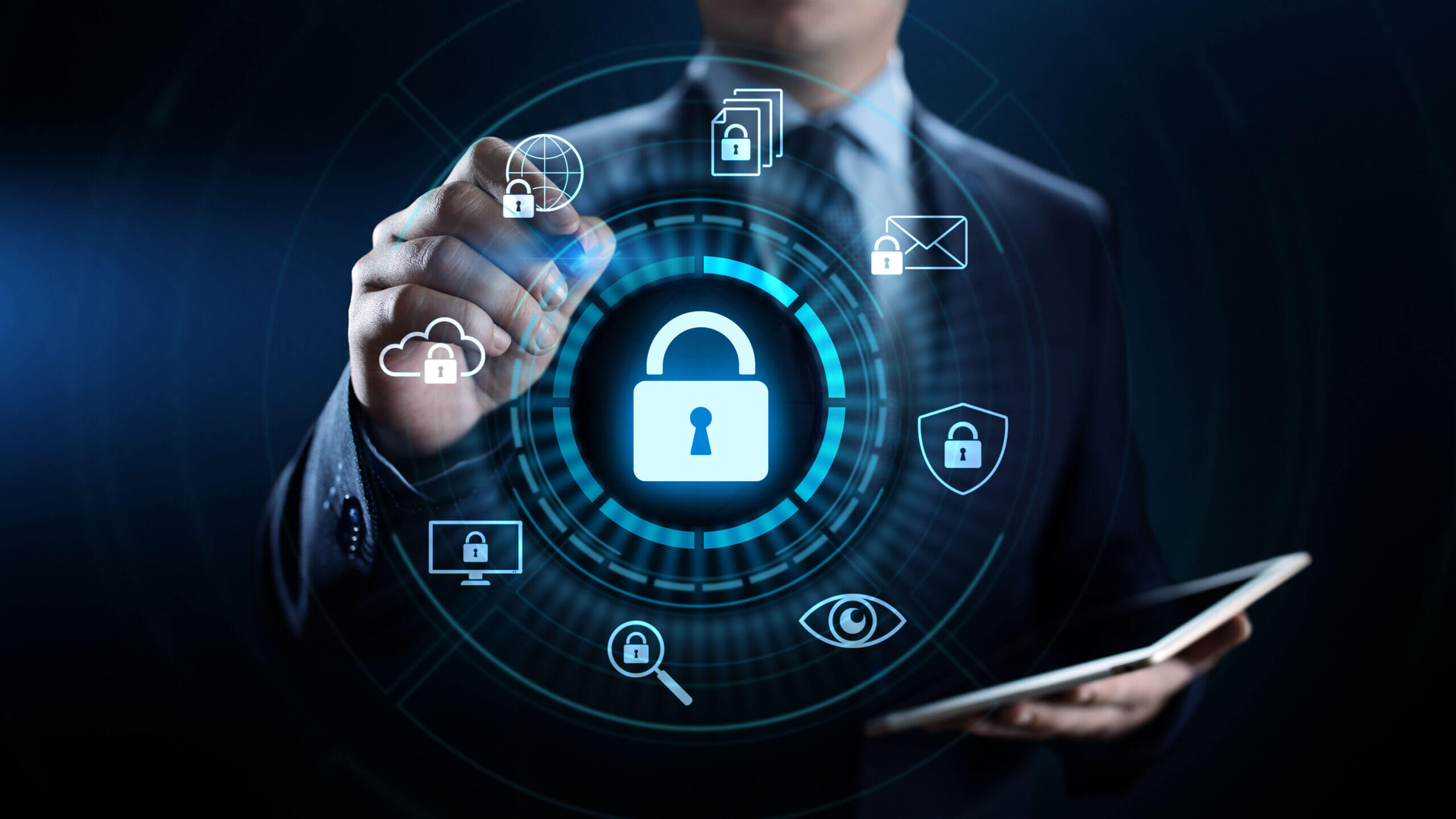 Temps
de 09h00 - 12h00 & 13h00 - 17h00
Nos formateurs pour la formation: CISO M1: Security Governance and Compliance
Cette formation est donnée en anglais.
To kick the Certified CISO training programme's first module off, we'll start with the basics. That means explaining the difference between information security and cybersecurity. Because yes – there is a difference!
We'll guide you through the process of defining, implementing, and managing an Information Security Governance Programme. That includes how to organise security, the various personnel involved, and their responsibilities.
You'll get an overview of the fundamental laws, regulations, and standards that could or absolutely will affect your Security Governance Programme. If you plan to work for a multinational, knowing the ins and outs is essential for your strategic planning.
Some of the critical questions we cover include issues like:
How should you go about establishing and communicating policies, processes, and standards to form the basis of your security programme?
And how do you turn those things into an effective information security strategy, one that is actionable, measurable, and in line with your company's corporate objectives?
Is a security awareness programme really that important?
And why do we do it all?
This training is taught in English. Check here to find out more about the content, planning and to subscribe.
Get updates on this training? 
Would you like to be kept up to date on CISO trainings?
Subscribe below.
"CISO Certificate of Completion"
Ce prix comprend le lunch, le café, les rafraîchissements, le matériel de cours et les frais d'examen.

Portefeuille PME Flandre - subvention élevée pour la CYBERSÉCURITÉ : 45% pour les petites et 35% pour les moyennes entreprises.
S'inscrire maintenant
Réserver un appel
CISO M1: Security Governance and Compliance
6 march jusqu'a 7 march 2023
EN
CISO M1: Security Governance and Compliance
20 september jusqu'a 21 september 2023
EN
Économisez sur vos études:
Registration number KMO portefeuille: DV.O213013

Our courses are accredited for the KMO-portefeuille. This means that, depending on whether you are a small or medium-sized enterprise, you can receive a 45% or 35% subsidy from the Flemish Government on the cost of registration.

Acknowledgement by Chèque-Formation

The training voucher allows you to benefit from financial aid to train your workers in one of the approved training centres. Worth 30 euros, it corresponds to 1 hour of training per worker.