Ask the Expert: 101 Marketing GDPR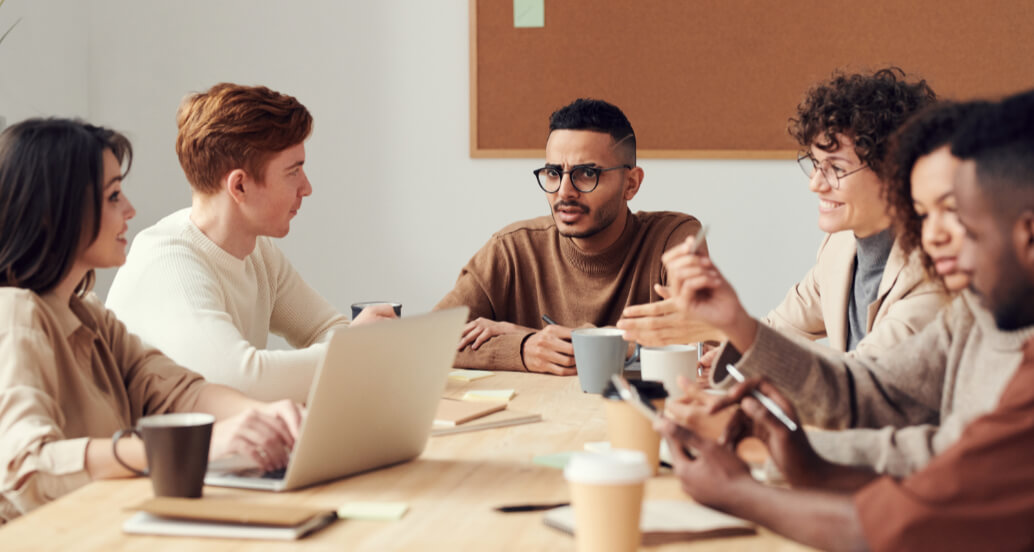 Temps
de 09h00 - 12h00 & 13h00 - 17h00
Nos formateurs pour la formation: Ask the Expert: 101 Marketing GDPR
Cette formation est donnée en anglais
During this training we will discuss the GDPR challenges in a marketing environment. The training is aimed at an audience that is familiar with the basics of the GDPR and wants to apply this knowledge in a marketing context.
Prior to the training, each participant is given the opportunity to forward questions or cases to the experts who will prepare this training (hence the reference in the title to 'Ask the Expert'). The teaching material is prepared on the basis of the input and experience of the experts.
During the training we combine theoretical concepts with the application in practice. Through question-driven problems, the participants are challenged to come up with a ready-made (and especially GDPR-proof) answer to sometimes difficult marketing challenges. Together with the experts, they then look for a model solution for the problem presented.
Through this inductive learning method, we ensure that participants actively work with the teaching material. Thanks to the mutual exchange of knowledge with other participants and the experts, the participants raise their GDPR knowledge level to a higher level.
Why take this course?
As a marketeer, you are regularly confronted with many GDPR aspects such as the lawfulness of processing personal data, when consent is required, for how long a period to store customer data, what with cookies, etc.
You want to dive deeper into the practical aspects of the GDPR in order to be able to apply the regulation in your daily practice as a marketeer.
You want to understand the data privacy pitfalls you might encounter as a marketeer.
This training is taught in English. Check here to find out more about the content, planning and to subscribe.
Ce prix comprend le lunch, le café, les rafraîchissements et le matériel de cours.
Planification
Économisez sur vos études:
Registration number KMO portefeuille: DV.O213013

Our courses are accredited for the KMO-portefeuille. This means that, depending on whether you are a small or medium-sized enterprise, you can receive a 30% or 20% subsidy from the Flemish Government on the cost of registration.

Acknowledgement by Chèque-Formation

The training voucher allows you to benefit from financial aid to train your workers in one of the approved training centres. Worth 30 euros, it corresponds to 1 hour of training per worker.